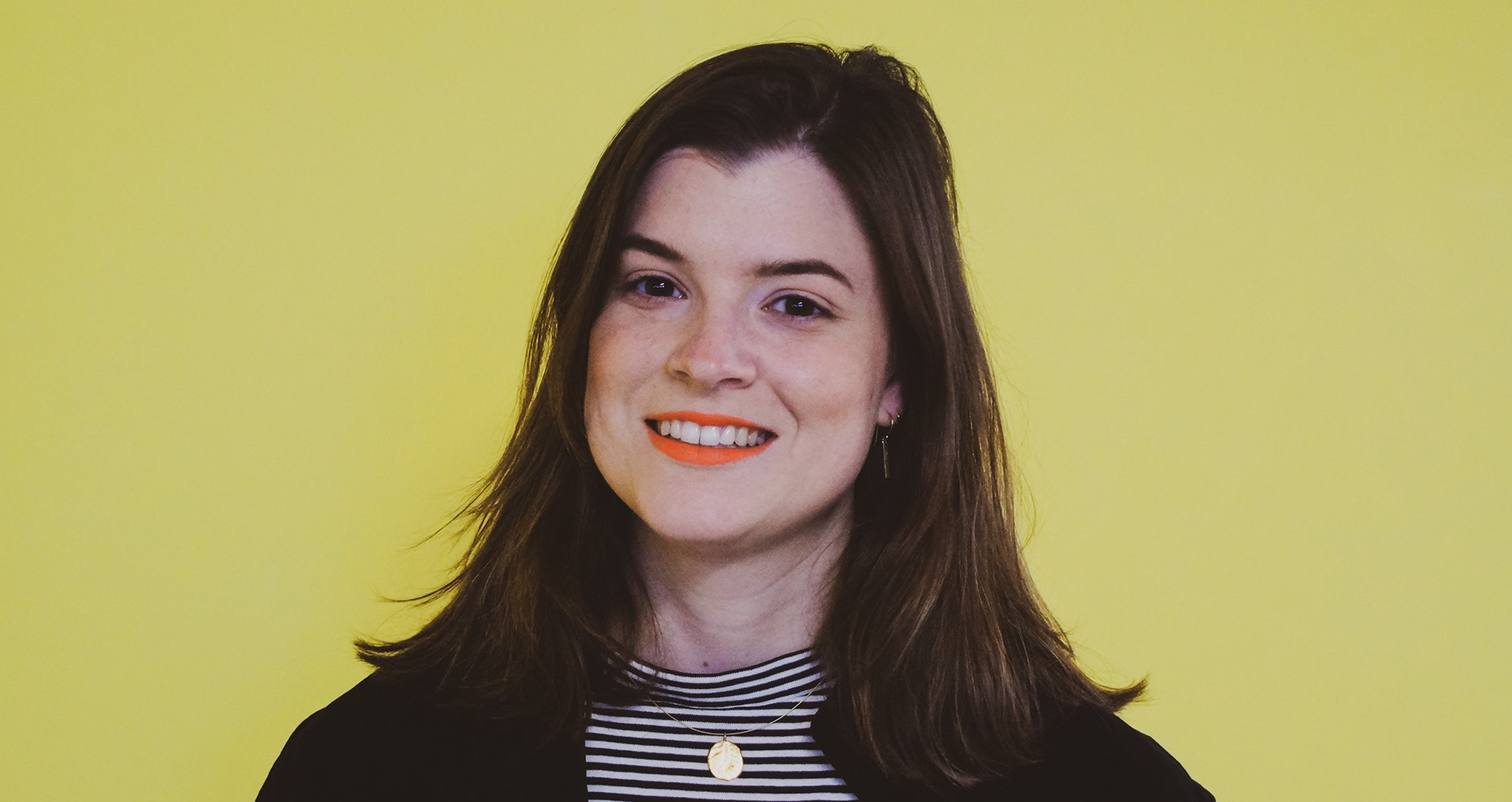 Currently, I am studying the Industrial Design Engineering Master 'Human Technology Relations' at the Universtity of Twente focussing on interaction and experience design. 
In particular the translation of thorough user research into meaningful interactions and experiences has become my passion during my master's degree.
For me, design is not just creating beautiful things, it is way more than that. Design can influence or even change how people feel or behave. Design can make people happy. A thorough understanding of the user and the user's needs helps to design meaningful solutions, no matter if tangible, digital or experiential. I am convinced that design can change today's and tomorrow's world, therefore, I am always eager to continue learning and to explore new ways of design.
09/18 – today 
Master Industrial Design Engineering
University of Twente
Specialisation in Humam Technology Relations: Projects focused on co-creation, behavioral + multisensory sciences, technological development, branding + service design
09/15 – 08/18 
Bachelor Industrial Design
University of Twente
Production processes, construction engineering, design language, form methodology and user centred design
09/17 – 01/18 
Minor Sports Innovation
Delft University of Technology
Research + innovation project, biomechanics, aerodynamics and lightweight design
Bachelor Mechanical Engineering incl. in-house training
University of Applied Sciences and Arts Ostwestfalen-Lippe
Construction, process + material engineering and project management
08/09 – 06/12
IHK qualification Technical Product Designer 
IHK Bielefeld + Heggemann AG, Büren
Construction + design, technical documentation
02/20 – today
Graduation Internship 
Essense Service Design
Assignment with the title: A social dilemma: the future of collaboration in virtual teams - Shaping social connectedness for distributed teams.
09/19 – 11/19
Tutor for Bachelor's Course Human Product Relations 
University of Twente
Guiding and assessing second year BSc Industrial Design and and pre-Master Industrial Design Engineering students in the course Human Product Relations
05/19 – 09
/19
Assistant CuriousU Summer School 
University of Twente
Assisting the course leader of the course Design the Future and giving a workshop about wearables.
12/18 – 0
2/20
Research Assistant Werable Breathing Trainer 
University of Twente
Designing the interaction between child and wearable breathing trainer, conducting co-design sessions and managing the display at the Dutch Design Week Design United exhibition 2019
03/18 – today
Senior Customer Care DE + Online Marketing DE 
Guts & Gusto BV, Enschede
Managing the german customer care team and planning the social media marketing for Germany
04/17 – 11/19
Teaching Assistant Design Sketching 
University of Twente
Assisting in Design Sketching classes for BSc students of Industrial Design and Creative Technology
12/15 – 10/17
Customer Service DACH + Training Team
 
Takeaway.com, Enschede
Processig of customer complaints and executing staff training to new employees
08/09 –01/14
Technical product designer
Heggemann AG, Büren
Trainee in the department Development and Engineering Design.