How can design facilitate behavioural change? How can an intervention empower people to be in control and prepare them for the change?
Within the multi-disciplinary Master course "Design for Behaviour Change", I worked in a team of 5 students from different disciplines on a design intervention, that prepares families with a child diagnosed with diabetes for the required lifestyle change and self-management of the disease.
Design for Behaviour Change | Interaction Design | Design Research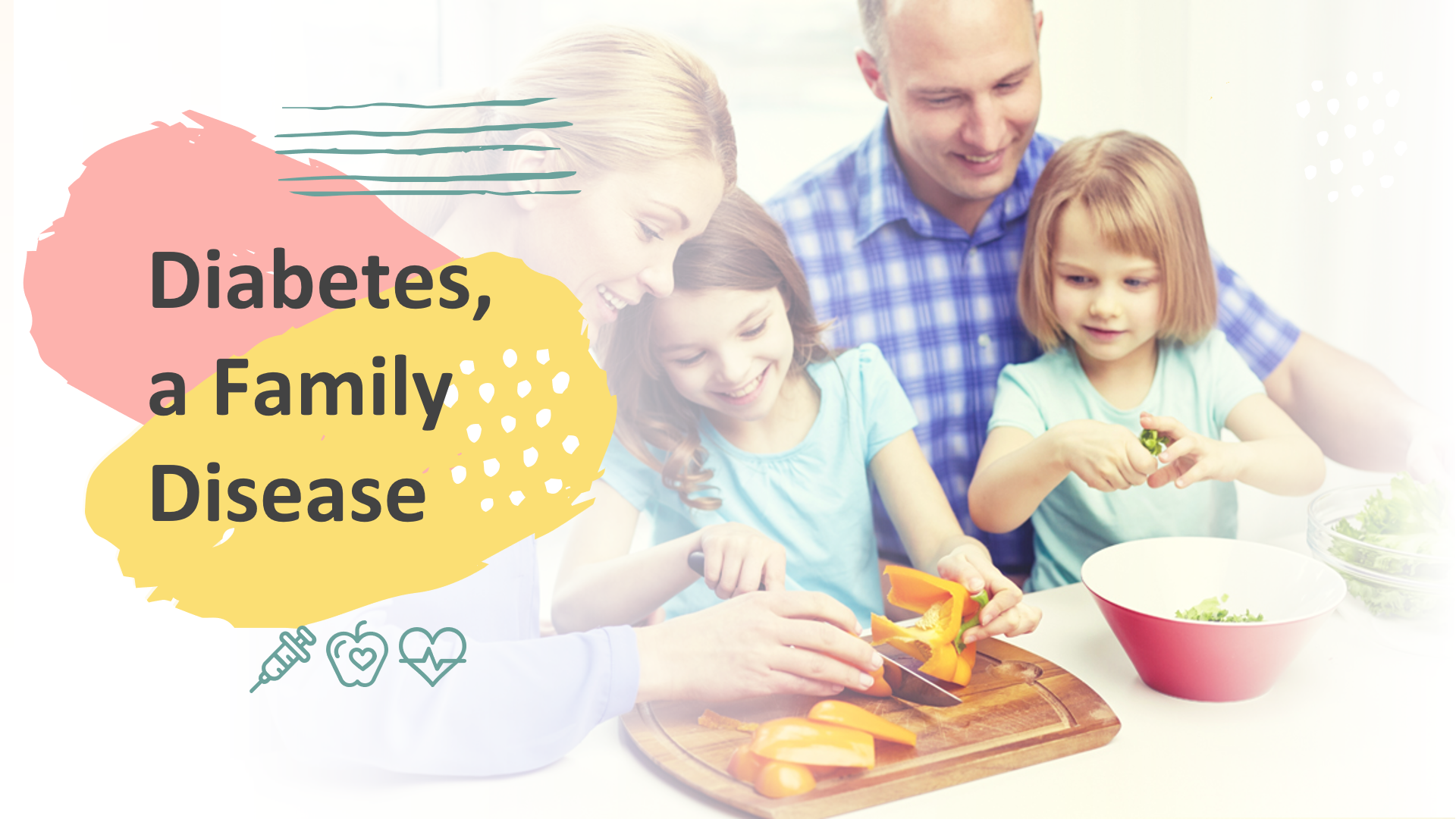 One of the large societal problems we face nowadays is the surge in so-called 'lifestyle' diseases such as obesity and diabetes. Children are increasingly affected, too. Once diagnosed, chronic diseases like diabetes often require a complete lifestyle change and ask for a high degree of self-management. Especially children struggle to change their behaviour all by themselves. Here, family involvement and thus a behavioural change on family level plays an important role.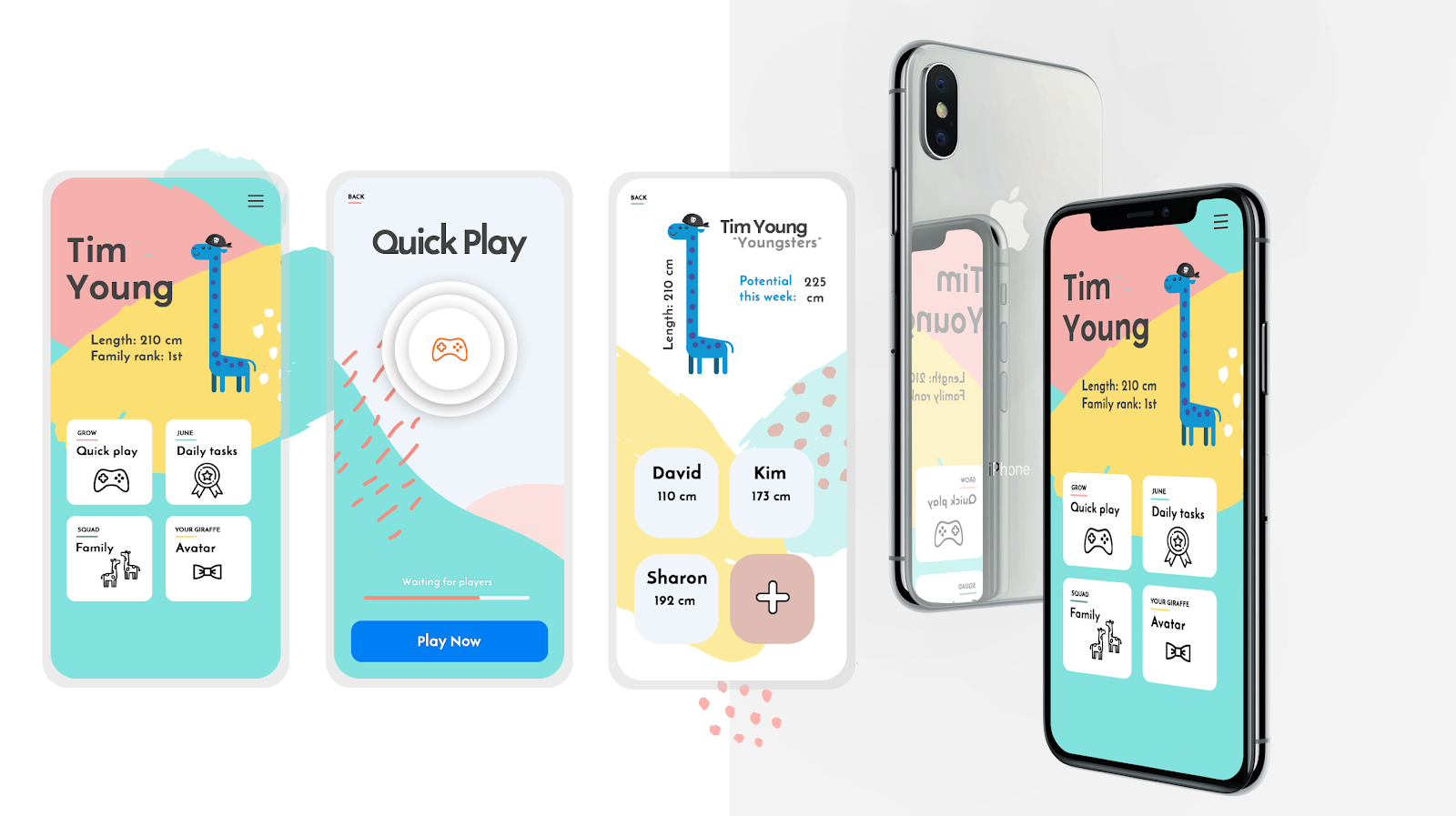 Grow The Giraffe is a combination of a mobile application and a smart mirror designed to engage the whole family in the change process. The aim of the game is to let the giraffe grow. The app provides the family members with different tasks. These tasks cover the themes of nutrition and exercise for all members of the family, and glucose control and insulin intake for the diagnosed child. After completing a task, the family members are awarded with points used to grow their giraffe. The more points they accumulate the faster their giraffe grows. The app suggests individual but also joint tasks for the members of the family. These tasks are challenges starting at an easy level and building up the difficulty of the task.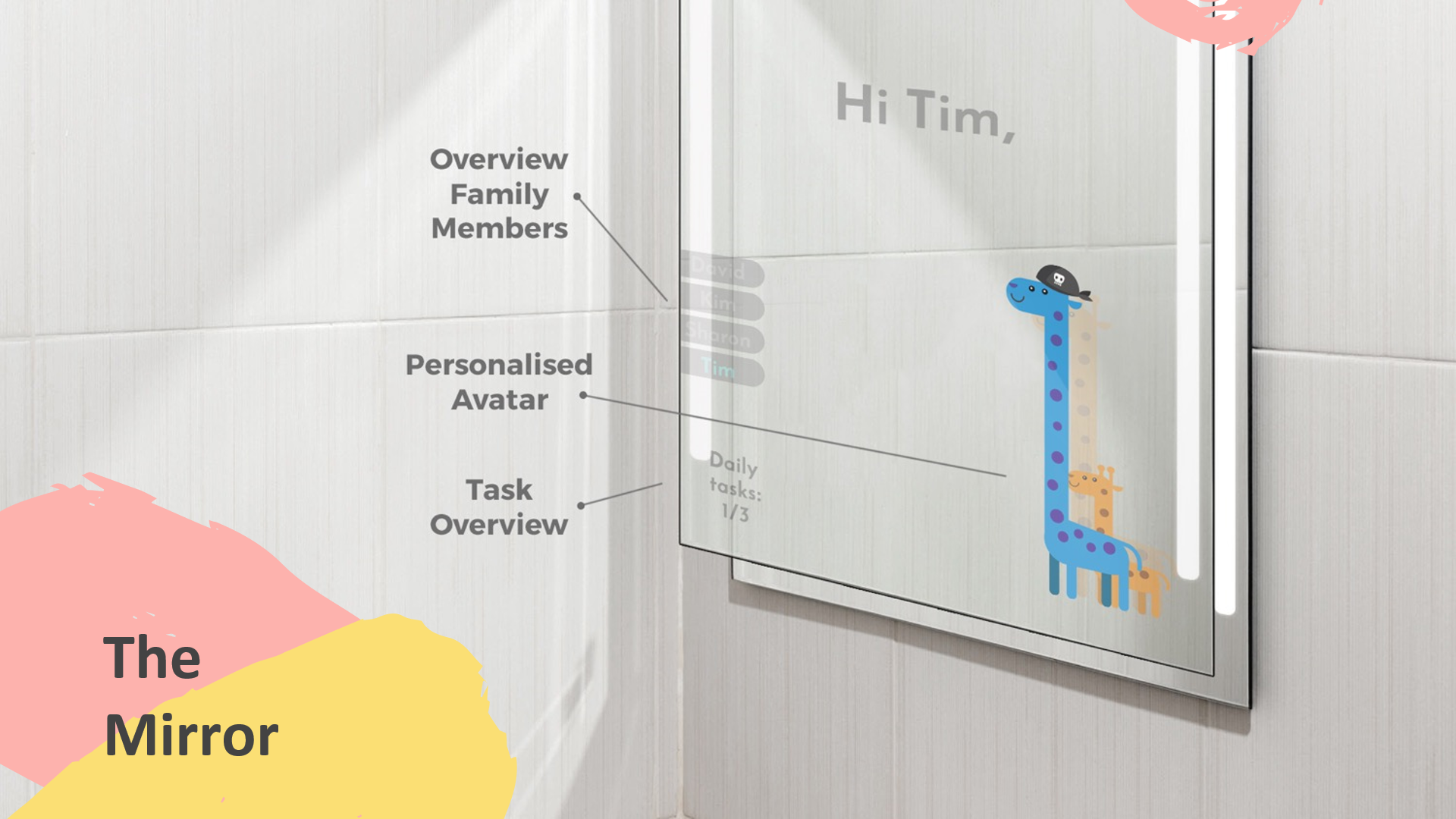 The smart mirror shows achievements and daily tasks for the whole family making it a social rather than individual activity. The game stimulates families to engage in the process to fight diabetes.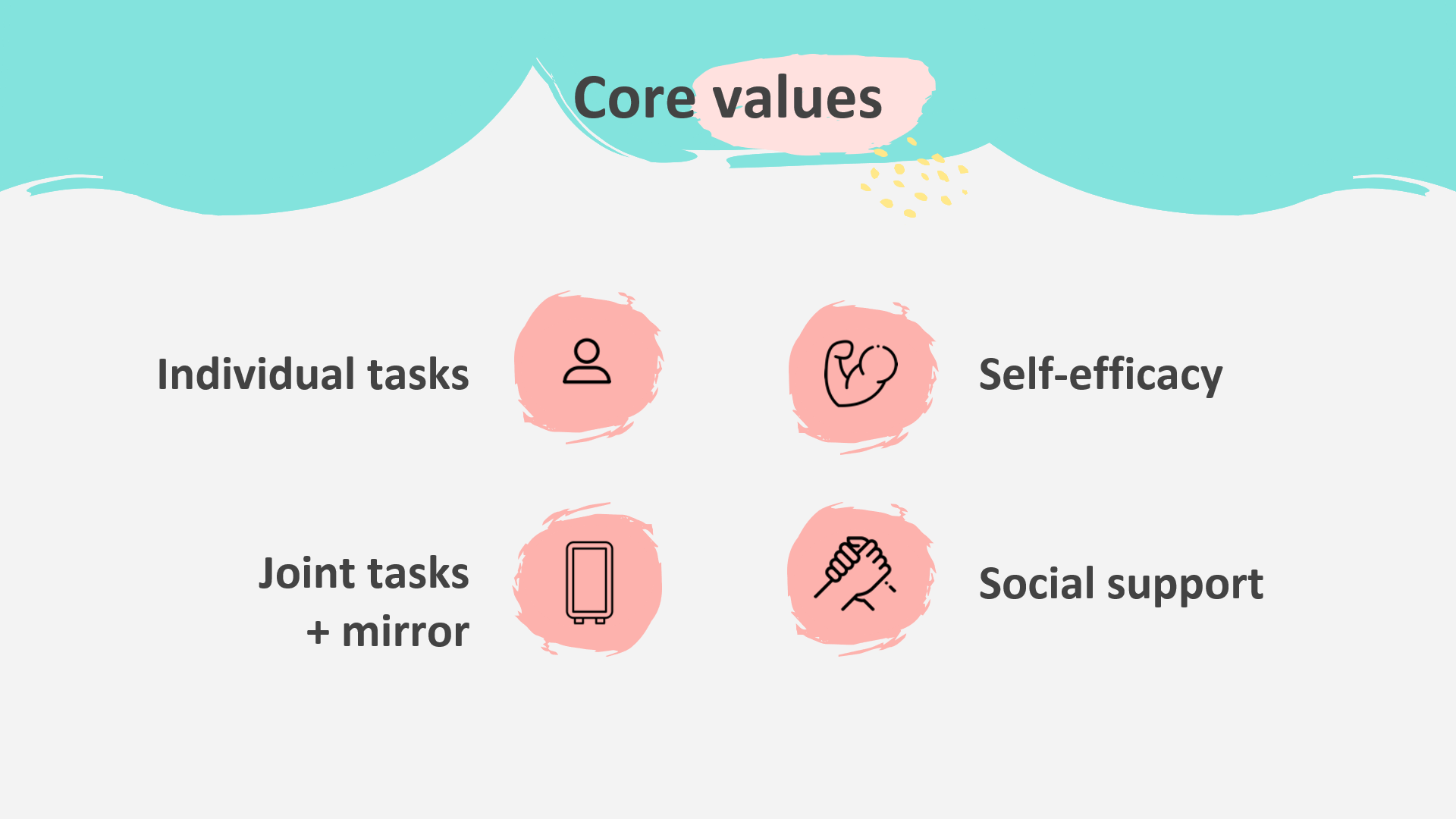 The design concept of this intervention was informed by a conceptual framework that attempts to bridge the gap between design and health psychology. Applying methods and principles from literature research, the design model for behavioural change is proposed to focus on established concepts and transfer these to this specific scientific area of design research for diabetes patients. 
​​​​​​​
In this project my role was to combine the different theories to one framework and inspire the team to develop design solutions based on this framework. I ensured that the elements of the design matched with the theories and that the conceptual intervention fitted the needs of the families.
This project again showed me how fruitful it is to combine different backgrounds of expertise and how important it is to listen. On the other hand, it got to know how I, as designer with a certain set of thinking skills, was able to inspire non-designers to be more creative.